Welcome to Trinity Reformed Presbyterian Church
Newtownabbey, Co. Antrim, Northern Ireland
Lord's Day Services
11.30 am & 6.30 pm
Visitors are very welcome to attend our morning and evening services but we would ask you to register for the service by following this link, to enable us to ensure that the necessary social distancing guidelines can be complied with. You must not attend if you are displaying any of the symptoms of covid-19 and the wearing of a face-covering is mandatory unless you have a legitimate exemption.
If you are unable to attend in person both services will be live streamed on our YouTube channel (Trinity RPC).
Psalm singing from Trinity RPC on Soundcloud click here.
About Trinity RPC
We are a growing fellowship of people who believe the Bible to be true and have come to know Jesus Christ as Saviour and Lord. We are part of the Reformed Presbyterian Church, which has been in Ireland for almost 400 years. We are building in Newtownabbey a church community which aims to bring glory to God by worshipping Him, caring for one another, using our gifts to serve King Jesus in every area of life and helping others to come to know Him. We have planted a daughter congregation in Carrickfergus and are eager, by God's blessing to plant others. – Pastor Warren Peel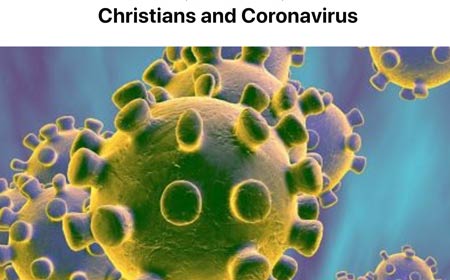 Written by Warren Peel
Self-isolation; pandemic; super spreader; coronavirus; covid-19. Just a few of the words and phrases that have become part of everyday conversation in the weeks since the first outbreak of a novel coronavirus was reported in Wuhan, China on 31 December 2019. As of today (8th April) there are 1,447,466 confirmed cases and have been 83,471 deaths worldwide, although those statistics are changing constantly and the cases of infection are thought be experts to be much higher than have been reported. Of course there is reason for concern, but how should we as Christians respond to an event like this? How can we be salt and light?
Click here to read more
The Meaning of the Rainbow
Written by Warren Peel
Why are there so many rainbows in people's windows? What do they mean? Actually, the symbol of rainbow is far more appropriate for these days than many people who have them in their windows may realise. Because the first person to use the rainbow as a symbol of hope was God himself! It's symbol of his promise to preserve the world until the Lord Jesus Christ returns. The end of the world isn't going to come about through coronavirus or any other virus, through nuclear war or climate change. But that doesn't mean we have nothing to fear…
Click hear to read more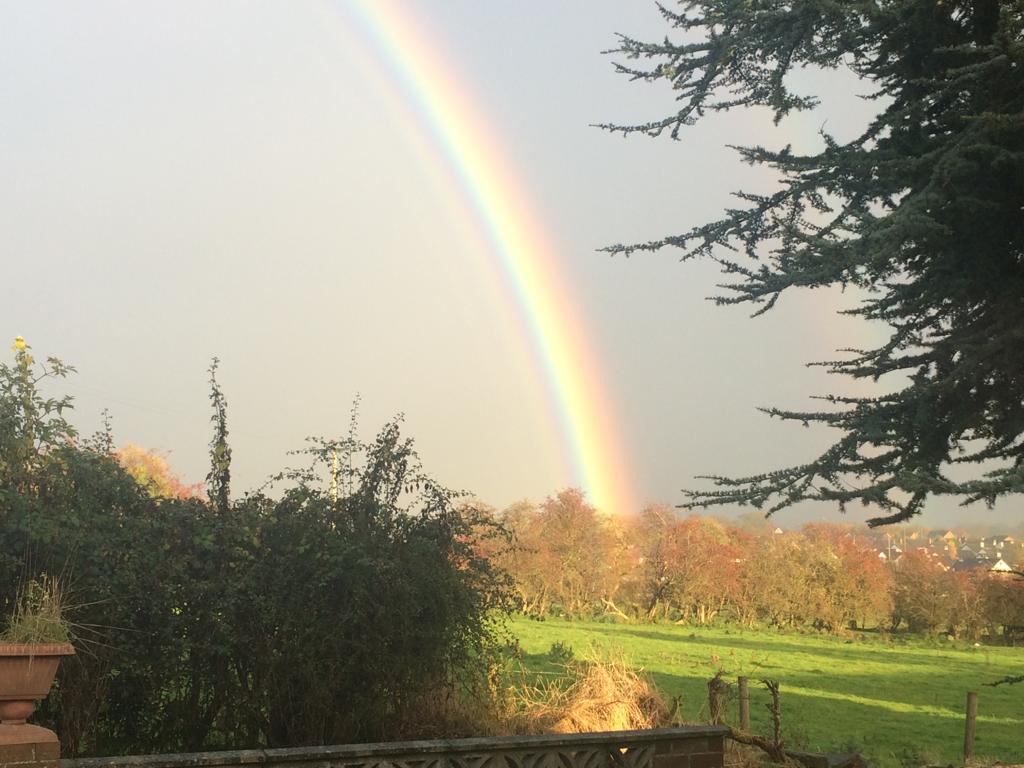 Our Mission & Vision
What is the Bible's message?
The Bible teaches that God created human beings in His image, so that every person is of immense value in His sight. But the human race is in rebellion against God and headed for judgment. In staggering mercy, God has provided a way of rescue from this horrific fate.
Psalms and Children's Psalm Choruses
You can listen online