Welcome to Trinity Reformed Presbyterian Church
Newtownabbey, Co. Antrim, Northern Ireland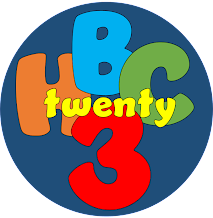 Holiday Bible Club 2023
Our annual Holiday Bible Club will be running from Monday 26 June to Friday 30 June, from 6.15 to 8.00 each evening. All children at primary school are invited to come along for stories, quizzes, singing, games and craft!
Click here or use the QR code to register online.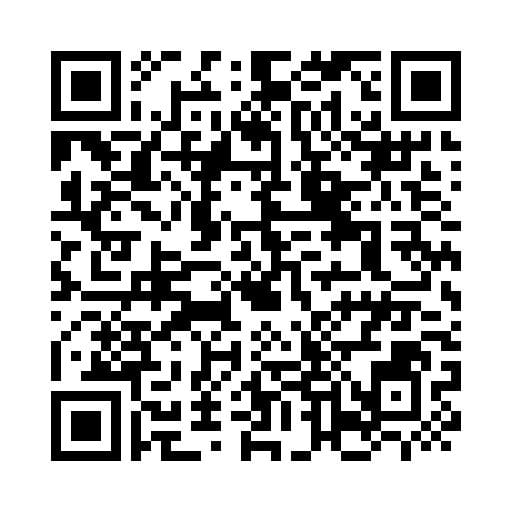 Lord's Day Services
11:30 am & 6:30 pm
Visitors are very welcome to attend our morning and evening services.
If you are unable to attend in person both services will be live streamed on our YouTube channel (Trinity RPC).
Psalm singing from Trinity RPC on Soundcloud click here.
About Trinity RPC
We are a growing fellowship of people who believe the Bible to be true and have come to know Jesus Christ as Saviour and Lord. We are part of the Reformed Presbyterian Church, which has been in Ireland for almost 400 years. We are building in Newtownabbey a church community which aims to bring glory to God by worshipping Him, caring for one another, using our gifts to serve King Jesus in every area of life and helping others to come to know Him. We have planted a daughter congregation in Carrickfergus and are eager, by God's blessing to plant others. – Pastor Warren Peel
Our Mission & Vision
What is the Bible's message?
The Bible teaches that God created human beings in His image, so that every person is of immense value in His sight. But the human race is in rebellion against God and headed for judgment. In staggering mercy, God has provided a way of rescue from this horrific fate.
Psalms and Children's Psalm Choruses
You can listen online